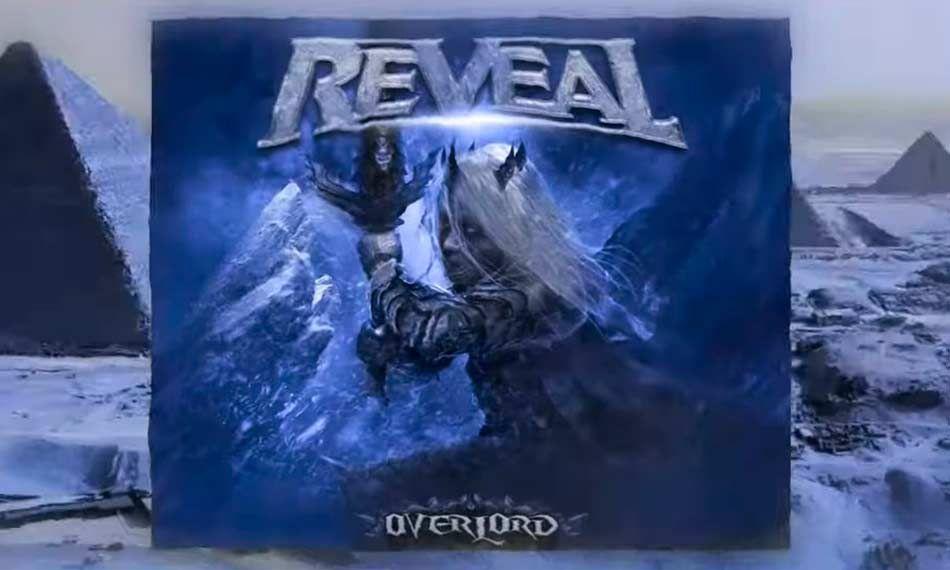 The Name of Ra - New video
Reveal are proud to unleash their video for the track "The Name Of Ra" featuring Chen Baldus as special guest (Orphadenland and The secret Satins)!!.
"The Name Of Ra" is a track taken from Reveal's album "Overlord" released in 2019 via Wormholedeath/The Orchard/Goodfellas. "Overlord" is available on all major digital stores and streaming services worldwide: https://orcd.co/rkg96ny. And in our website with a very exclusive merchandaising: https://nakerband.com/tienda/reveal/en. And of course talk about Chen Balbus from Orphadenland.