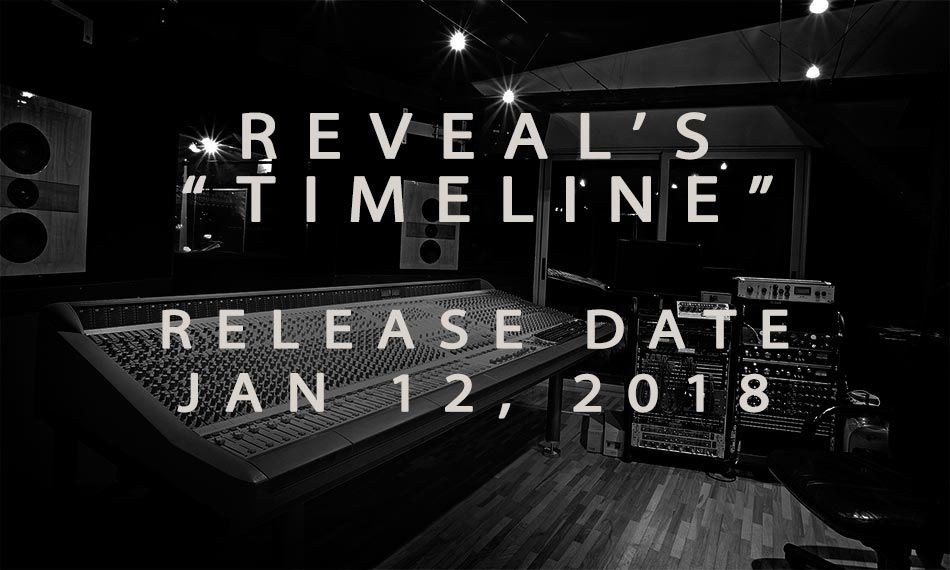 Reveal's debut album release date
Hi folks! We have some great news! Our first album will be released on January 12, 2018 by FC Metal.
The album will be composed by nine songs and one very special bonus track. The album has been mixed and mastered by Marcos Rodriguez, from Rage, at the Soundchaser Studios.
Soon we can Reveal more news...