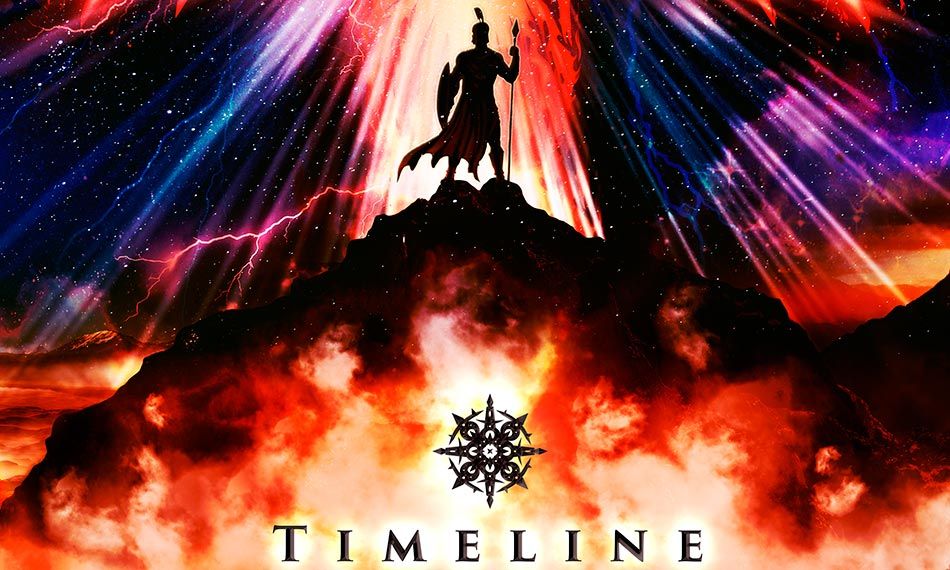 News about Timeline
Reveal, the new international project of Tino Hevia (Darksun, ex-Nörthwind) and the famous Swedish YouTuber Rob Lundgren, will finally see the light of day on 8 December 2017 with the release of their debut album, "Timeline".
Reveal's "Timeline" features 9 tracks, including the following collaborations with musicians from leading metal acts:
Tom Nauman of Primal Fear - Lead guitar on "You Will Rise" (this song can already be heard at www.revealband.com)
Marcus Siepen of Blind Guardian - Lead guitar on the track "Blood and Sands"
Marcos Rodriguez of Rage - Lead guitar on "300" song and lead vocals on the bonus track version of "Blood and Sands"
The album was mixed and mastered at Soundchaser studios by Marcos Rodríguez.
The artwork was created by Reveal guitarist David Figuer.