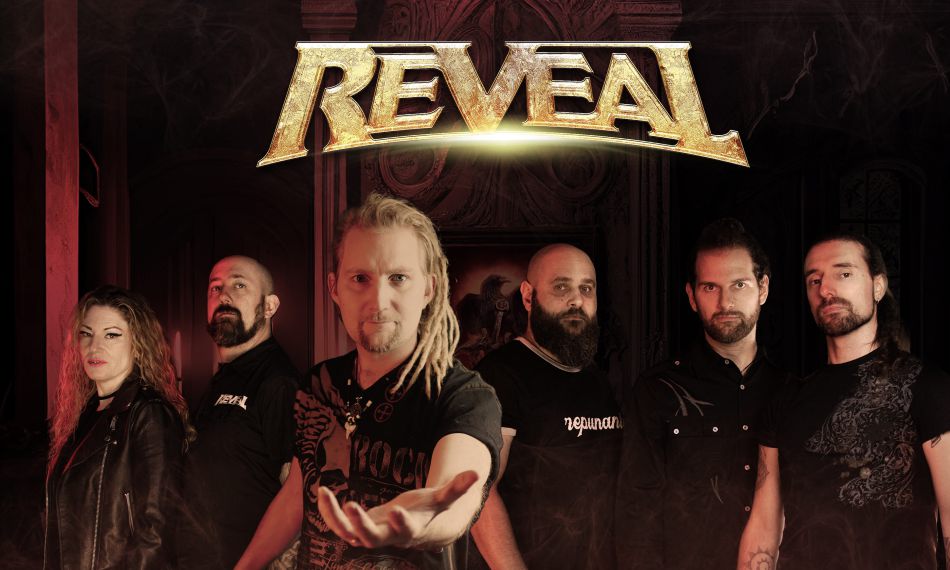 REVEAL INKS WORLDWIDE DEAL WITH ART GATES RECORDS
Reveal have closed a worlwide deal with ART Gates Records for our next album.
We are very proud to join this great family of international artist where we hope grow further to bring our music to more people!
Stay connected, stay true!