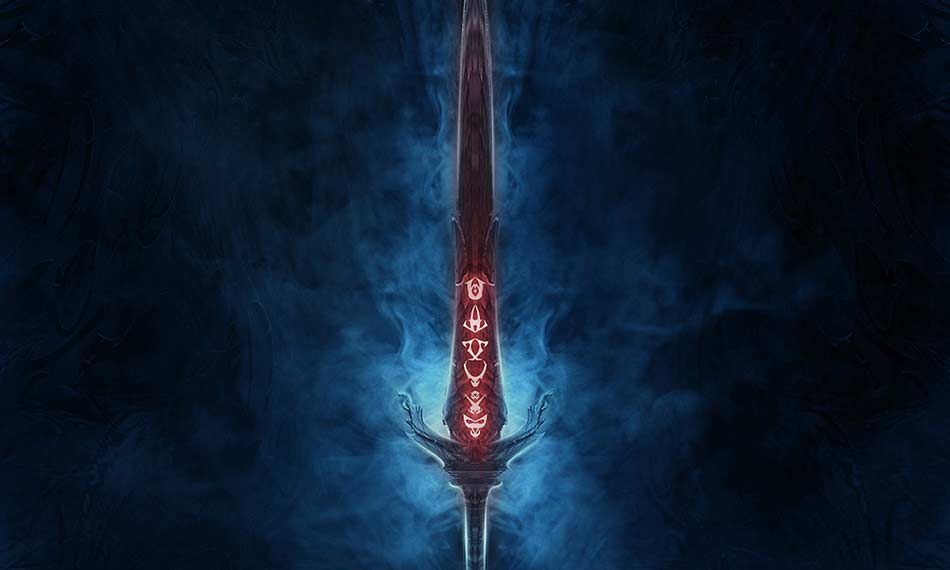 Crowdfunding campaign for Reveal's new album
Hi friends! We send you this message to see if you can collaborate with the crowdfunding campaign for new Reveal's album. Any support will be well received, and even if you only share our project information, we would be grateful!
But if you want to get some of the limited rewards, you have all the information in the link below. Thanks!!
Rob, Tino, David, Jorge, Helena and Dani