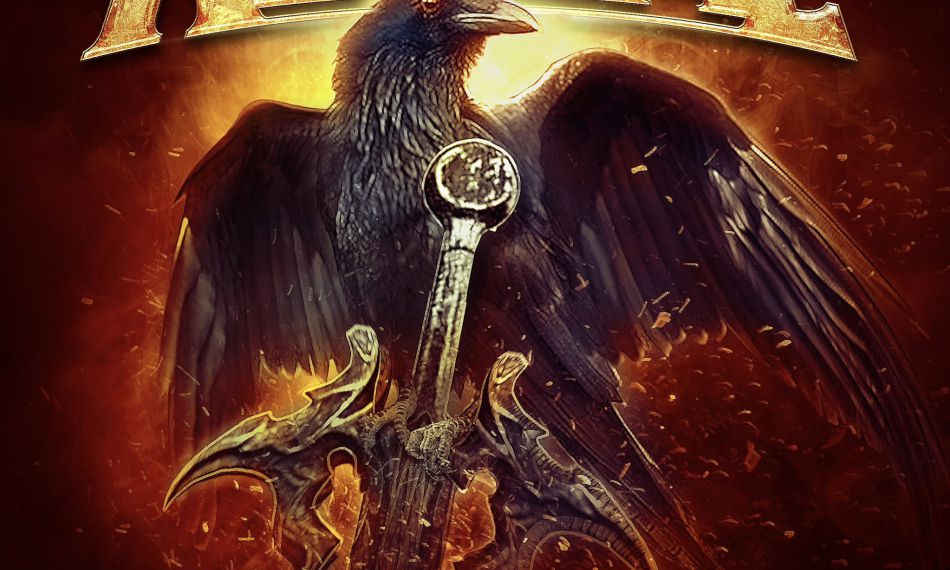 ANNOUNCE THE DETAILS OF OUR UPCOMING HEAVY METAL ALBUM
We are excited to announce the details of of our new album.
This cover has been designed by Felipe Machado (Blind Guardian, Rage and many more) and in the words of the band it represents:
"The cover is a true reflection of what we find in the songs that make up this album, from the first conversations with Felipe, who already worked with Reveal in our previous album, he knew how to capture the idea and concept of the album".
Tracklist
1. You're still Alive
2. Page by Page
3. The Dragon Reborn
4. The Crow
5. World Full of Wonders
6. Metal Messiahs
7. Sea of Lies
8. Not Look Back
9. The Man Without Fear
"Still Alive" has been recorded, mixed and mastered at the band's own studios and mixed and produced by Tino Hevia (Nörthwind, Darksun) guitarist and composer of the band.
This epic album will be released on November 3rd, 2023 via Art Gates Records, so stay tuned to Art Gates Records and Reveal's social networks as we will be announcing more great news about this release very soon.
Cheers
Rob, David, Helena, Dani,Jorge & Tino